posted 12 Sep 2011
Suggested by Matt Wynne, September's meetup is going to be all about making stuff. We will kick off the session with 5 minute presentations by people with project ideas, then we will break up into groups and start working on the project. We've already had a few ideas suggested on the mailing list.
Come along, bring an idea and/or willingness to help and take part.
The cartoon below may be relevant: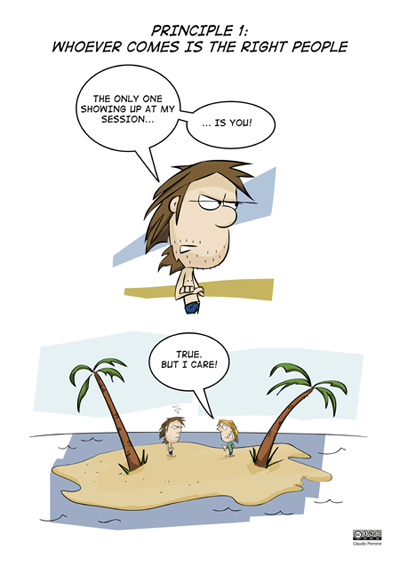 We will be at the usual place, The Edinburgh Training Centre on Thursday 15th September, starting at 19:30.